It's The Most Powerful WordPress Giveaway tool… without the High Costs Easily Create Giveaways, Contests & Rewards in WordPress.
A tool that lets you search through all your local and cloud-based apps and folders, so you can easily find everything in one place.
More info +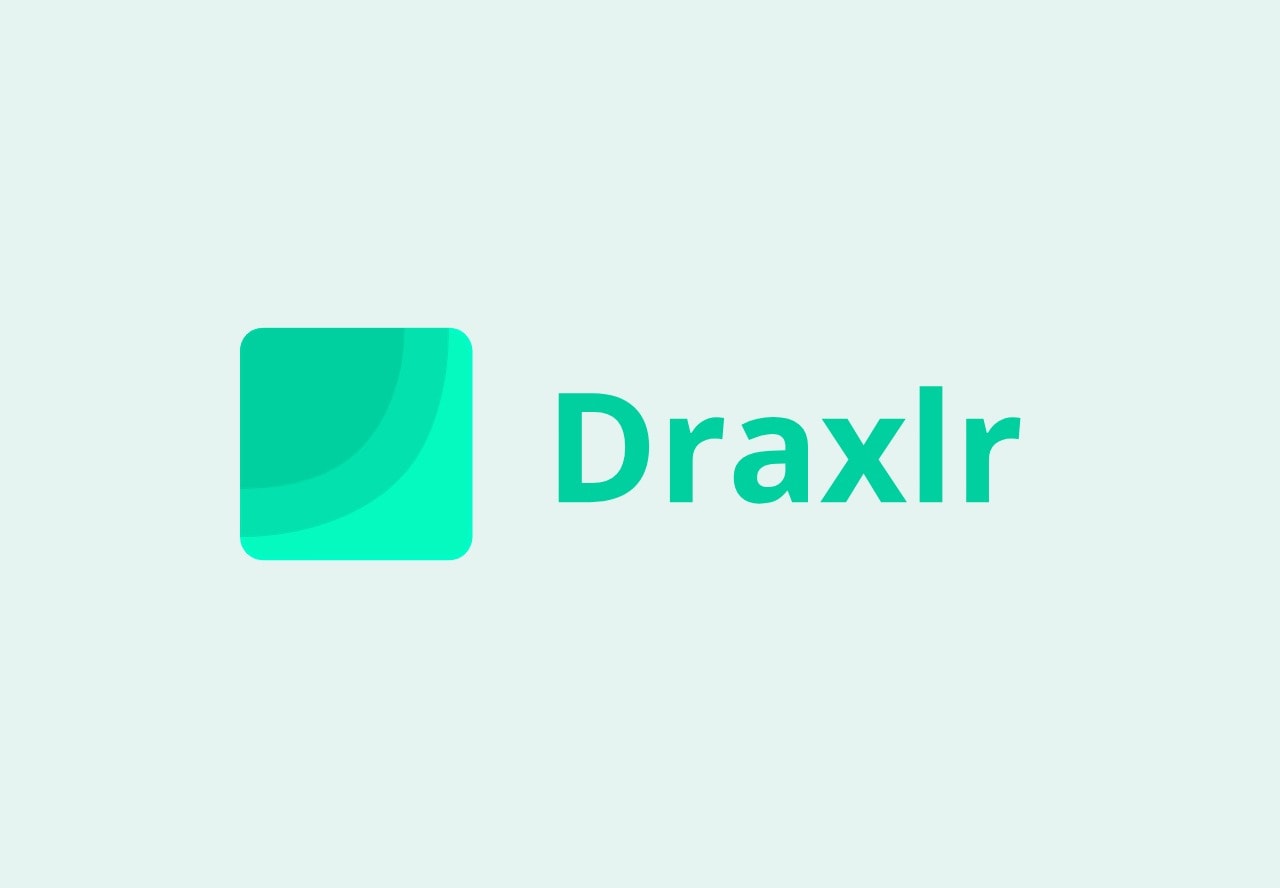 A data analytics tool that helps you dive deep into SQL data insights as you scale—all without coding.
More info +